Pink Wax Flower at Wairo Beach and Dolphin Point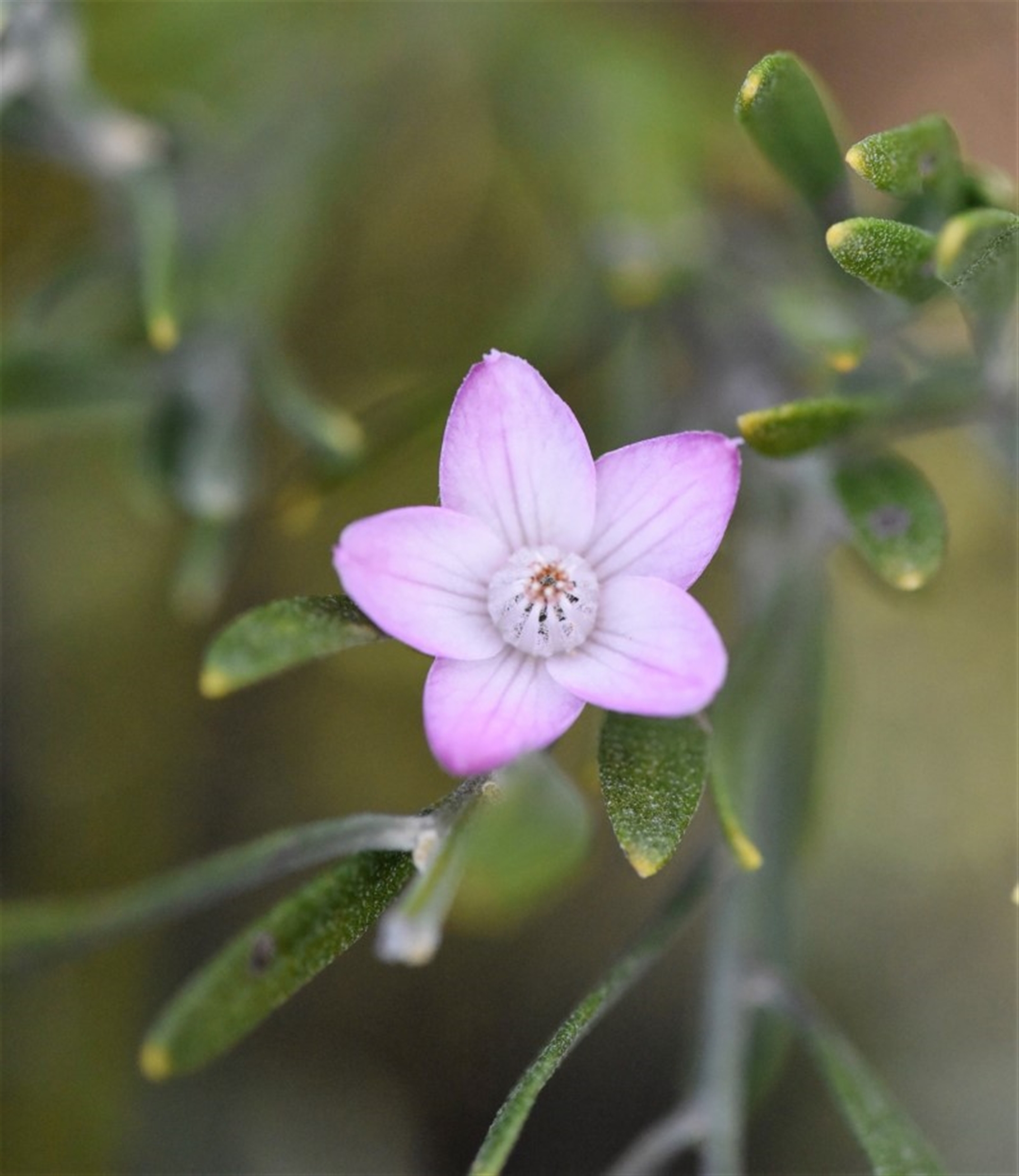 Identification history
Identify this sighting
---
Please Login or Register to identify this sighting.
Significant sighting
Protected species used in cut flower industry. Population of about 200 plants at southern limit. Old records indicate previously south to Conjola. Currently unprotected on crown land. Located in hind dunal low heath with adjacent ephemeral dunal swamp. Rare on this part of NSW coast.
Author's notes
Be the first to comment
---
Please Login or Register to comment.
Nearby sightings
Page 1 of 1 pages
- image sightings only
21
0
21